Social media has made life pretty easy for us as consumers to find exactly what we're looking for, based on how... perfect strangers... feel about the product. With Facebook, Google, Yelp and other review sites, some offices won't need to spend a dime on marketing. The internet is a powerful tool. We will help you use it to bring in new patients with managing your online reputation.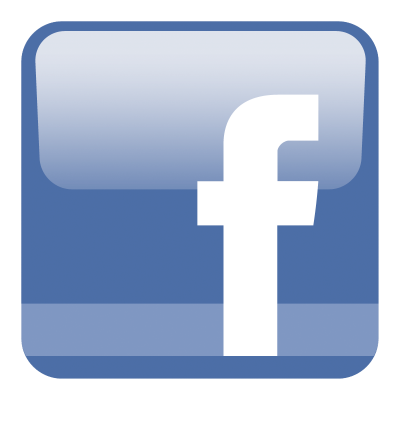 In your workstation, you will have a template called Review Request. Simple, as long as you aren't afraid to ask for a review. Ask how you performed today.
"Hey Suzie, I have a favor to ask of you... If I make it super simple, would you mind helping us out and letting us know how we did today? It'll only take a minute and I can send it right to your phone."  
A little feedback, can go a long way in improving the customer experience.

New reviews on Google, Facebook or Yelp are a fantastic start.  Receiving feedback is important to know what prevented it from being a five star rating. This feature will email you the feedback from the contact if they did not rate you at a five star appointment. 

"It was WAY too cold in the waiting room"
"Candy dish was empty"
"There weren't any cups for the water cooler"

Some of these seem minimal, but will make or break a customer experience if you let it.  Staff can then address issues to improve the customer experience.

So how does it work?  The bare bones simple way to get the review is to ask for it. Our simple user interface makes it easy. All you do is ask your contact, as they're leaving your office, if they would do you a favor and let you know how we did today.  
Search name, select template, send, bam. Feedback.   
The actual automagical way to achieve this is to let our system do it for you. The platform reads data all day, every day. When a contact has a completed appointment date of yesterday, they will get a request to rate their visit. The response emails back to the office. That's the basics of it and we'll dig a little deeper into how the technology works next. 
Behind  the Scenes... Every day a report delivers to your Zingit account with all your appointments for the next day. The data stores in each of your contact records. We automate texts to patients after they complete an appointment. 
Most common standard set up: Most offices prefer to go with these two settings. First is not bombarding your patients! Normally we set it so no patient gets a review request more than two appointments a year. The second is automating this to only the right people! Most offices don't want to ask patients for reviews during their New Patient process. We can usually create customizations based on the appointment types in your appointment scheduler.
Process for patients: They're sent a link with a 1-5 star rating system. When they click 1, 2, or 3 stars, they're shown a feedback form they fill out that gets privately shared to you and your team. If they click 4 or 5, they see sites like Google and Facebook.